Archive "TECHNOGEN-2017"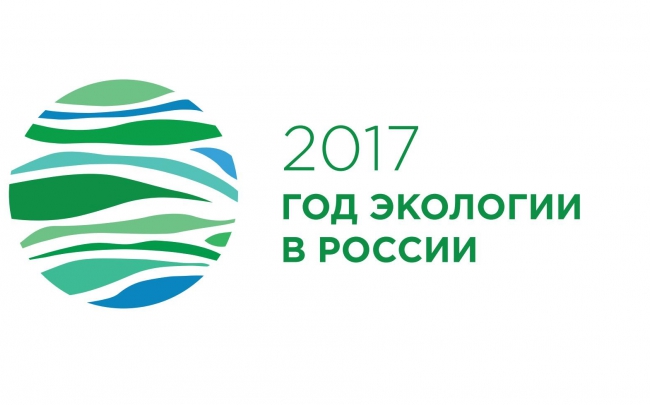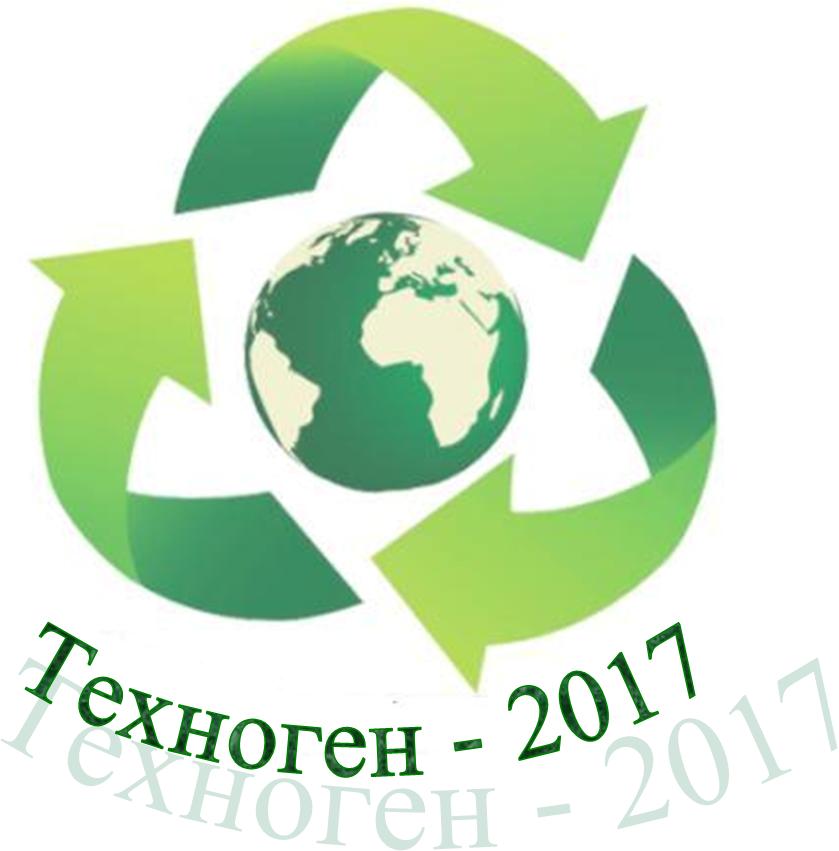 Dear Colleagues!
III Congress "Fundamental investigations and applied developing of recycling and utilization processes of technogenic formations" "TECHNOGEN-2017" was held in Yekaterinburg, June 5-9, 2017.
Congress included the conference of young scientist.
Congress cooperated with V FORUM "Ural market of scrap, industrial and municipal wastes" ("SCRAP. TECHNOGEN. TESTING GROUND")
Link to the story of the ATH television company: https://www.youtube.com/watch?v=x6boIb7FObI.
You can find Contents of "TECHNOGEN-2017" Congress Proceedings in "Materials" section.
Co-chair:
Leontev L. I. – Chairman of the Research council on metallurgy and physical metallurgy of RAS, member of the Presidium of RAS, academician of RAS
Kuznetsov A. V. - Minister of Natural Resources and Environment of Sverdlovsk region
Panshin A. M. – Technical director of "UMMC-Holding" Corp.
Theme and objective of the Congress
Analysis of the current situation in metallurgy and engineering;

Analysis of the courses of fundamental and applied scientific researches of institutes of RAS, scientific research institutes, universities, and enterprises, working in the area of recycling and utilization of technogenic formations;

Creation of the data base on new prospective technologies
Êåó dates
April 1, 2017 – the deadline for giving brief annotations and materials (reports) to the Organizing committee
April 20, 2017 – mailing to participants about report inclusion in the program
Until May 15, 2017 – formation of scientific program
Until May 30, 2017 – mailing of the second informational message
June 5-8, 2017 – work of Congress
Dear Colleagues! Please note, that it is necessary to submit reports by an act of examination. You can submit original acts of examination at the registration for the Congress.
You can find the Congress program at the "Materials" section
You can find first informational message in "Document| section
You can find additional information in "Document" section