Co-chairmen
Co-chairmen: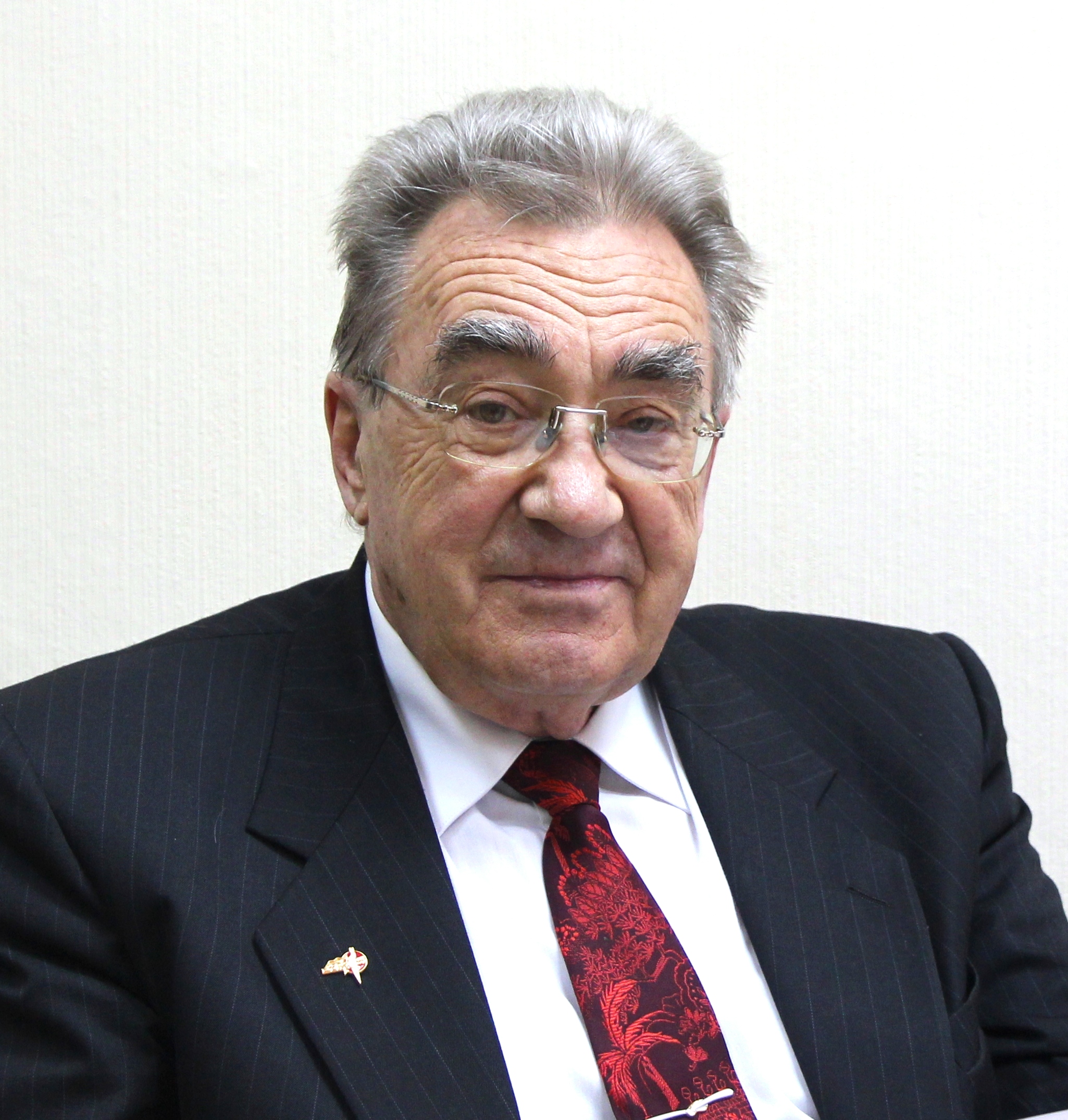 Leontiev L.I. - Chairman of the Research council on metallurgy and physical metallurgy of RAS, member of the Presidium of RAS, academician of RAS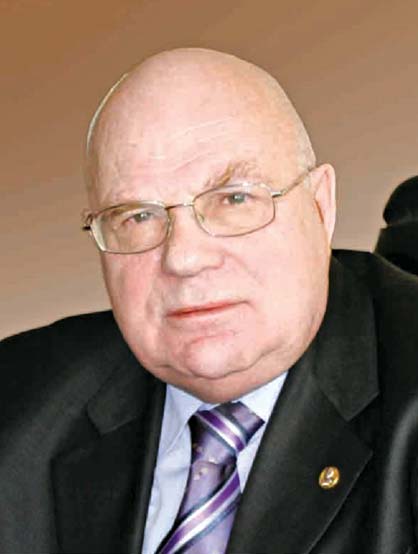 Smirnov L.A. – Leading researcher of Institute of Metallurgy UB RAS, Member of the RAS,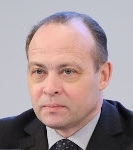 Perestoronin S. V. – Minister of Industry and Science in Sverdlovsk region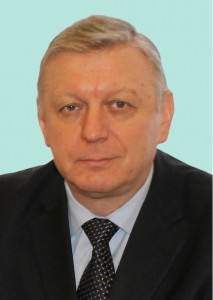 Zakharov V. N. – Director of Institute of Comprehensive Exploitation of Mineral Resources Russian Academy of Sciences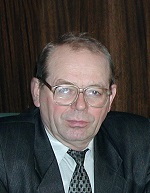 Mashkovcev G.A. – General Director of All-Russian scientific-research institute of mineral Resources named after N.M. Fedorovsky (VIMS)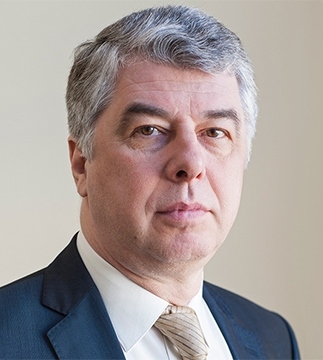 Semenov V.V. – General director of CNIICHERMET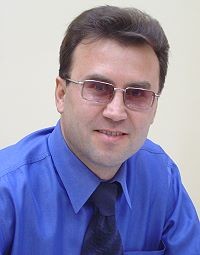 Panyshin А.М. – Technical director of Ural Minung and Metallurgical company "UMMC-Holding" Corp.